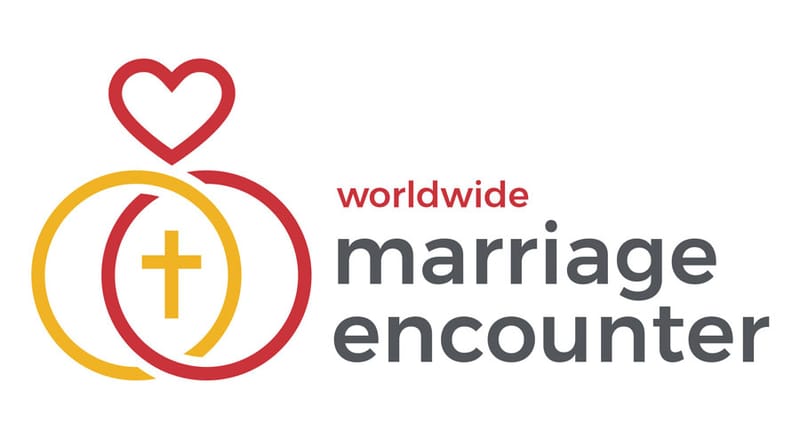 ME
Worldwide Marriage Encounter (WWME) is the largest faith-based marriage enrichment organization in the world. Our programs have enriched and transformed the lives of married couples and priests for generations. We offer a peer-to-peer experience, typically over a weekend, where married couples and priests can pause and reflect privately on the meaning of their vocations and are given the tools for nurturing their love. Our mission is to proclaim the value of marriage and holy orders in the Church and in the world. Established in 1968, WWME is still the most popular marriage enrichment program in the world, annually presenting 2,000 experiences in nearly 100 countries. In North America, more than 1,600 couples and priests (known as "presenting teams") hold Marriage Encounter experiences in English, Spanish, French, and Korean. WWME's support groups exist in virtually every diocese of the US and Canada.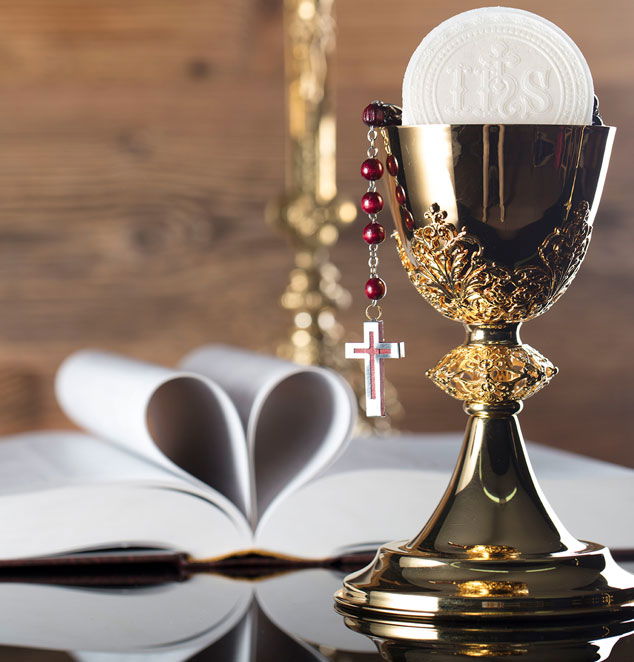 Our Mission
The mission of Worldwide Marriage Encounter is to proclaim the value of Marriage and Holy Orders in the Church and in the world.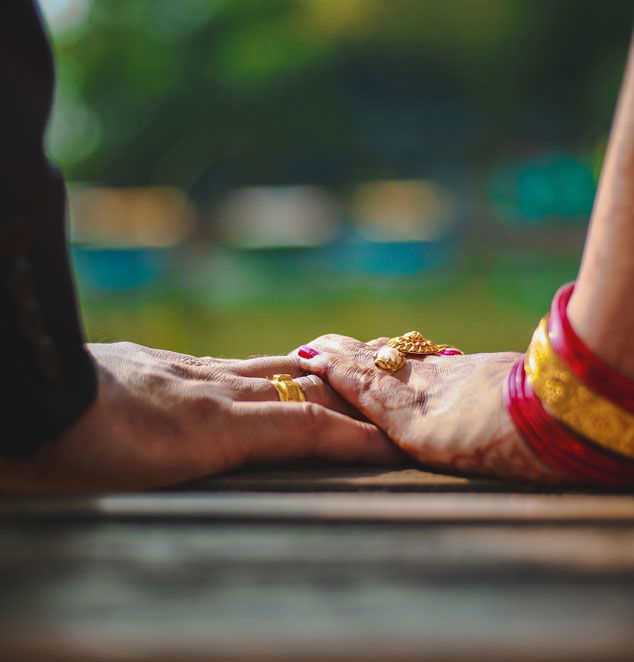 History
The roots of Worldwide Marriage Encounter go back to 1952 when a young priest in Spain, Fr. Gabriel Calvo, developed a series of conferences for married couples. For about 10 years the Marriage Teams of Pope Pious XII traveled throughout Spain presenting sessions for married couples. Each presentation during the conference ended with a question that would help the couple look deeper at their own relationship through intimate and trusting conversation.