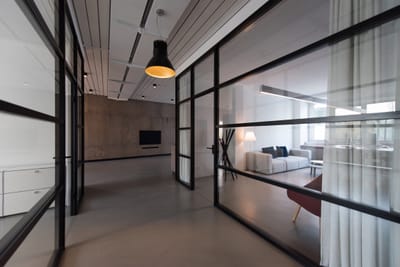 Home

Church Updates

Calling All Woman Of OLG

CALLING ALL WOMAN OF OLG
Church Updates January 18, 2023 No Comments Denise SolanUPCOMING WOMEN'S GROUP EVENTS
Saturday, Jan. 28 from 10 am to 5 pm – Join GIVEN and the Diocese of Orange for a GIVEN Gathering!
Open to women of all ages, this gathering will be a taste of GIVEN and an opportunity to hear speakers who inspire you to receive the gift that you are, realize the gifts you've been given, and respond with the gift only you can give. It's at Christ Cathedral in Garden Grove. For more info, contact Jamie@olgmail.org.
Monday, Feb. 13 from 6:30 to 8 pm – Come to GALentine's Day Social on the portico for a potluck social to celebrate the women in our lives and the unconditional love God offers us. CLICK HERE for the potluck sign-up.